Many Apple fans were shocked by the $329 iPad mini price tag. Mostly because analysts predicted Apple would price the new tablet around $250 to $300 in order to compete with the Amazon Kindle Fire HD and Google Nexus 7. Phil Schiller defended the $329 price claiming shoppers will pay a little more for quality.
"The iPad is far and away the most successful product in its category. The most affordable product we've made so far was $399 and people were choosing that over those devices," Schiller told Reuters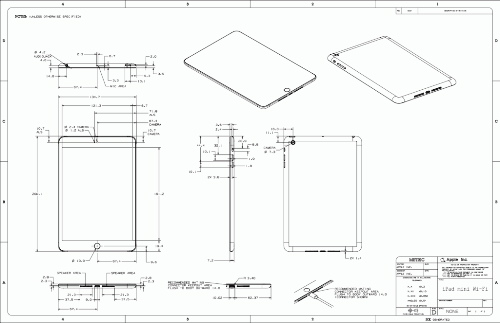 But why did Apple really price the iPad mini higher than all the other 7-inch Android tablets on the market? According to the DigiTimes, the markup had nothing to do with "quality", but had to do with problems manufacturing the touch screen.