Everyone seems to be looking ahead to the iPad 6, instead of getting excited for the iPad 5, which is expected to be announced by Apple in a few weeks. The well trusted KGI Securities analyst Ming-Chi Kuo sent out a research note over the weekend regarding the future of Apple's iPad, iMac and MacBook lines. Unlike analyst David Hsieh, who believes Apple is working on a 12-inch iPad, Kuo thinks the iPad 6 "will not change from the current 9.7-inch format." Instead Kuo says the iPad 6 will get a bump in pixels per inch instead of an increase in screen size.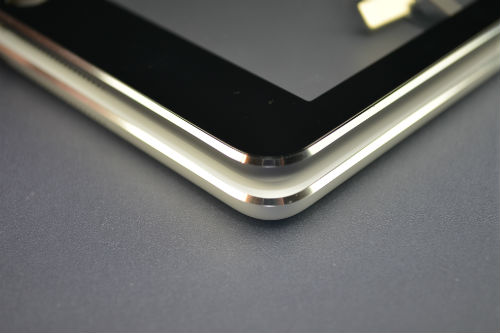 "In light [of] advancing Oxide and a-Si technologies, the PPI of iPad 6, which we expect to come out at end-2014, will exceed that of 2013's iPad 5 by 30-40%, which will offer more competent visuals."
Kuo also noted that he expects the iPad mini 2 to feature a Retina display, and added "that there will be no further changes to resolution for the third-generation iPad mini next year," according to MacRumors.