Most iOS software or app problems can be resolved by rebooting your device, however, in some circumstances it is necessary to put your iPad or iPhone into recovery mode. Here's how to put an iPad or iPhone into recovery mode in iOS 7 if your run into trouble.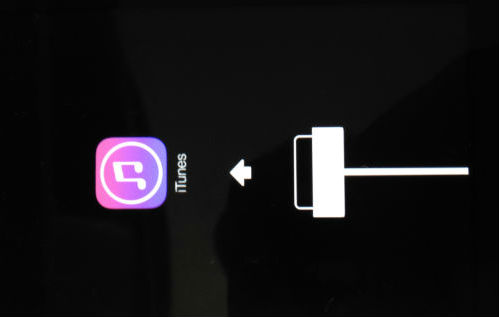 1. Make sure you have a USB cable to connect your iPad to your computer and that you have the latest version of iTunes installed.
2. Hold down the sleep/wake button on your iPad until you see the red "slide to power off" slider. Swipe to the right to turn off your device.
3. Connect your USB cable to your computer and iPad while holding the down Home button.
4. Release the Home button when you see the see the recovery image on your display (see above).