The new iPad, along with the original iPad and older iPad 2 models can now be jailbroken on iOS 5.1.1 using Absinthe 2.0. Support for the revised iPad 2 with the 32nm A5 chip (iPad2,4) is on the way, as the Chronic Dev Team continues work on the software.
UPDATE: Absinthe 2.0.4 with iPad 2,4 support has been released.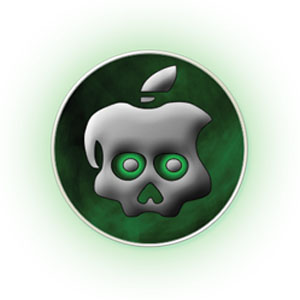 In the meantime, the iOS 5.1.1 jailbreak is great news for owners of compatible iPads, including the iPad 3 with Retina display. Using Absinthe is a simple process that requires just a few minutes, a USB dock connector, and a Windows, Mac OS X or Linux computer. As always, we recommend backing up your iPad with iTunes before jailbreaking.