Apple supplier Quanta Computer Inc. is reportedly working on a 12.9-inch iPad for 2014, according to the DigiTimes. The publication also noted Quanta is competing with Foxconn Electronics over Apple iWatch orders. The larger iPad will allegedly go into mass production in the second half of 2014, while the iWatch is purportedly already in "pilot production."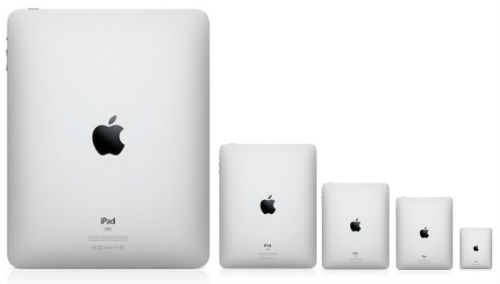 "Quanta is expected to encounter several challenges in terms of industrial design and assembly when making the large-size iPad. And since the size is not the mainstream specification, order volumes are expected to be limited, the sources said."

"As for the iWatch, component makers have already started the pilot production, but because of low yields, mass production is rumored to have been postponed from the first quarter of 2014 to the second."