UPDATE: Instructions for using Absinthe for Windows are here.
iOS developer pod2g wasn't lying when he promised us an iPad 2 jailbreak was only a few days away. The Chronic Dev Team and a group of dream team iOS hackers have released the Absinthe jailbreak tool for Apple A5 devices running iOS 5 and iOS 5.0.1 firmware. This is the untethered iPad 2 jailbreak you have been waiting for since its release almost a year ago.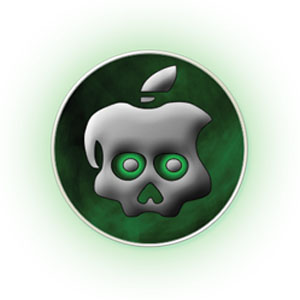 The long awaited hack is so popular that the greenpois0n servers crashed from the large amount of downloads on Friday. Hopefully most of the iPhone 4S owners have already jailbroken their devices, and things will start getting a lot smoother this weekend. The iPhone Dev-Team is also working on incorporating the A5 jailbreak procedures into redsn0w, and plan to release a command-line interface (CLI) for advanced users in the future. We'll keep you updated.