Lets look at the rumored specs of the next-generation iPad Air now that Apple has officially announced its final keynote for 2014.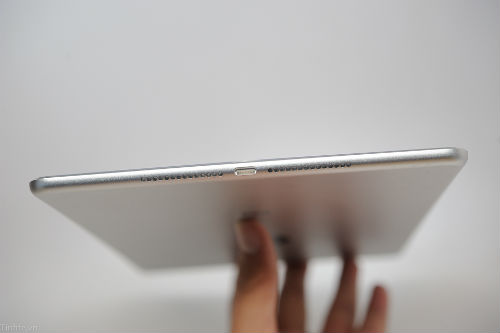 Design:
The second-generation iPad Air 2 is not expected to get a drastic redesign like the iPhone 6 or iPhone 6 Plus, but various leaks have shown that it will be slightly thinner (7mm thick) than its predecessor, and that it will feature recessed volume buttons, a Touch ID fingerprint sensor like the iPhone 5s, and redesigned speakers / microphone. The new iPad will also be available in gold for the first time, according to Bloomberg.
You can see alleged leaked images of the iPad Air 2 here, here and here.