A new malware targeting jailbroken devices has been discovered by Reddit users. While very little is known about the malware itself, Cydia creator saurik has released instructions on how to find out if your jailbroken device has been affected.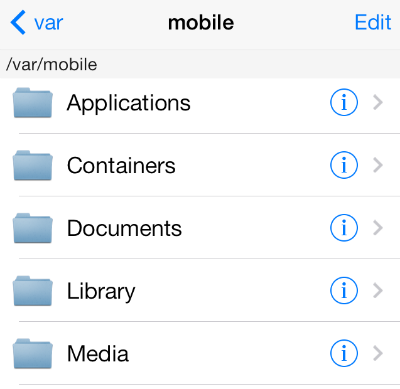 According to Reddit user minilover11, the purpose of "Unflod" is to steal Apple IDs and passwords. German security consulting firm SektionEins also took a look at the problem and this is what they found:
"This malware appears to have Chinese origin and comes as a library called Unflod.dylib that hooks into all running processes of jailbroken iDevices and listens to outgoing SSL connections. From these connections it tries to steal the device's Apple-ID and corresponding password and sends them in plaintext to servers with IP addresses in control of US hosting companies for apparently Chinese customers."